Friends have a blessed day and week ahead, and be encouraged by today's Word we share.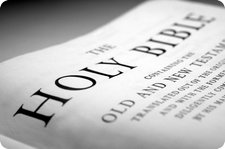 "Sanctify them by Your truth. Your word is truth." John 17:17 Jesus interceded for us that we are ONE with the FATHER, and through Christ our only Lord we are shall all share in the Glory and Kingdom of GOD, the creator of heaven and earth. Friends be encouraged by this Word of Truth.
"Lord guide us this day through your WORD of Truth that we can share with all. Lord you know our needs and may you guide, protect and provide for all our needs. In Jesus name we pray. Amen."
Have a blessed week and share this message of Truth with all. COOL with us. Gavin.